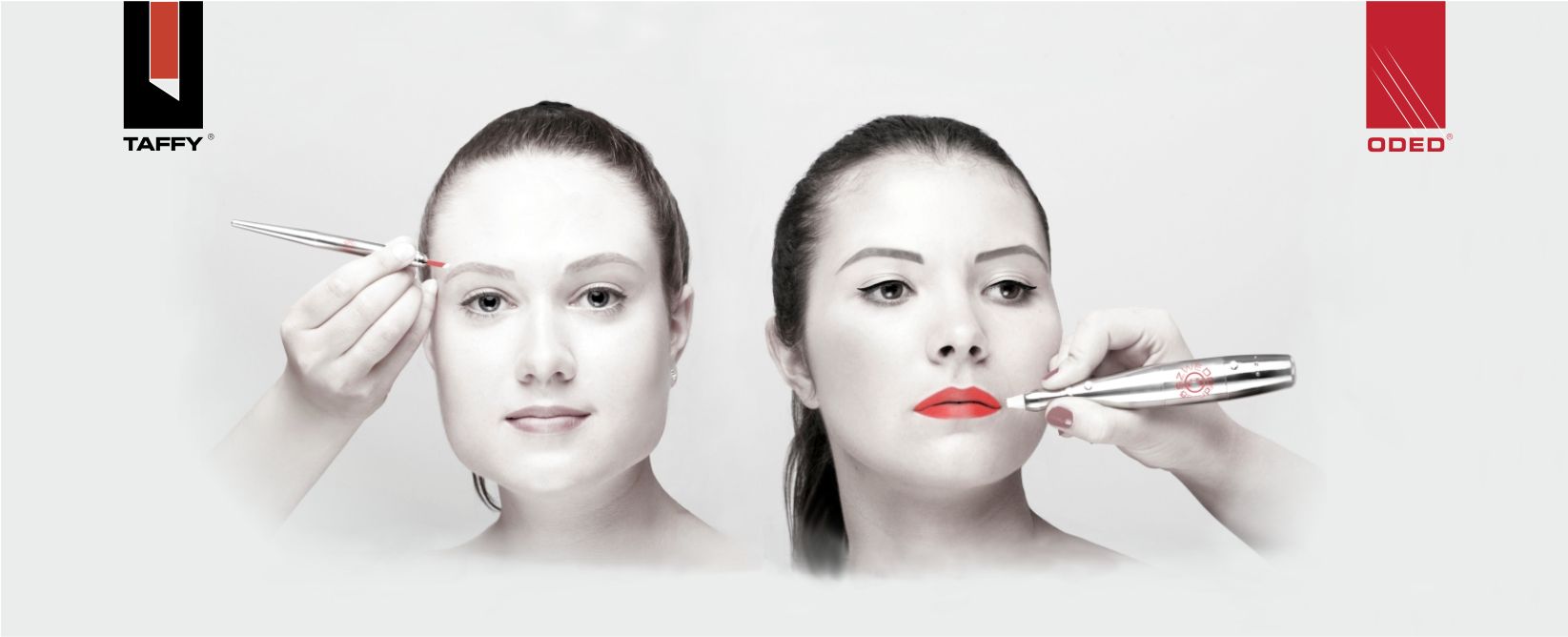 PERMANENT MAKEUP - WHY US?
We are a world leader in permanent makeup.
About us:
I. the first in the world we created the microblading system® TAFFY®, in Poland called the feather method for eyebrow pigmentation with the effect of natural hair
II. we've created and patented ODED® - a 3-needle micropigmentation system for lips, eyes, ombre eyebrows and body, where correction is the exception and not the rule
III. in the interests of safety and the effect of pigmentation, we produce pigments for permanent makeup and tattooing in the first class of pharmaceutical purity in our own laboratory. Our pigments are characterized by:
easy application

very fast pigmentation

long and stable shelf life in tissue
TAFFY
Our patented TAFFY® microblading system® feather method produces a realistic image of the eyebrows - the effect of natural hair and eyebrows with the ombre effect. The resulting single hair can be varied from very thin to thick.
We pigment one stroke of the hair with one stroke!
ODED
Thanks to the ODED® 3-needle micropigmentation system, the introduction of the pigment is not accompanied by the phenomenon of underpressure as in other methods, which is why the pigmentation is more intense and durable. The system is ideal for gentle pigmentation of ombre eyebrows, 3D lips, eyelid lines.
Pigments
We were the first in the world to introduce sterile, disposable pigments for permanent makeup and tattooing. Pigments produced by us do not stain to undesirable colors, are not allergic, are safe for health and meet all the strictest requirements specified in EU regulations regarding the content of heavy metals and other impurities. Our pigments persist in the tissue from 2 to 4 years.
As a result of the combination of three personalities: an engineer with enthusiasm to create new solutions, an artist with a visual sense and a cosmetologist with many years of experience in permanent makeup, two completely new pigmentation techniques were created: microblading, today the leading trend in eyebrow pigmentation - with the effect of TAFFY's natural hair, and needle-free non-jerk pigmentation technique of lips, lines and eyebrows ODED. After several years of research and work, the Szwedo Group has registered its activities. From the beginning, it presents its pigmentation techniques at all cosmetic events, trains and sells equipment.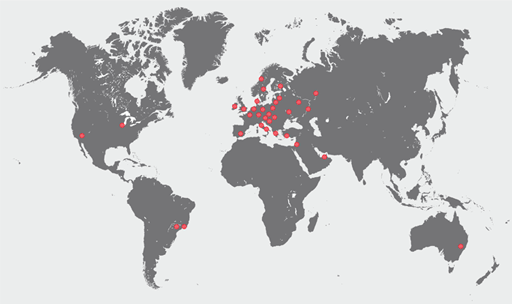 A globally recognized company. Each year, we participate in over 30 trade fairs and congresses devoted to the beauty and aesthetic medicine industries. We present our pigmentation techniques almost all over the world. Microblading, feather method, Italian method TAFFY and ODED - a 3-needle pigmentation system are known and work from Europe, America to Australia. We produce certified pigments for permanent makeup, microblading feathers and needles for permanent makeup. We have copyrights and patents in the form of patents and trademarks. We run professional training titled : "Stylist in permanent makeup."
Since 2015, our company belongs to ESTP (European Tattoo and Pigment Research Society; a scientific unit established in Copenhagen in 2013. The main organizer of congresses on pigments.
Leszek Szwedo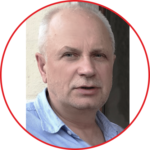 Co-founder of the Szwedo Group s.c. Designer of TAFFY's patented micropigmentation devices and techniques, the Italian method, microblading and the 3-needle ODED. Creator of pigment paint technology for the microblading® pigmentation technique.
Master in Information Technology and Automation.
Participant and co-creator of many international conferences and shows in the field of dermatology, cosmetology, pigmentation techniques and cosmetics production.
Author and co-author of effective and safe anti-aging facial and body techniques that create the philosophy of the Szwedo Group ACADEMY philosophy of NATURAL MILD MICROPIGMENTATION AND BODY CARE.
Tamara Szwedo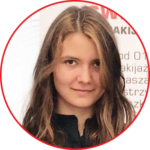 Stylist for PMU and artistic tattoo (@pasikrolik). Several years of experience in pigmentation, co-leading PMU training at the Szwedo Group.
Biotechnology student at the University of Warsaw.
Participant of many international tattoo and permanent makeup congresses,
Judyta Szwedo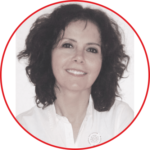 Co-founder and co-creator of TAFFY and ODED Szwedo Group s.c. For many years an international trainer of the Italian, microblading and 3-needle methods, which are a patent of the Szwedo Group.
A graduate of pedagogy and graphics.
Participant of many international conferences and shows in the field of cosmetology and pigmentation techniques.
Co-author of the most popular micropigmentation techniques for medical face, i.e. hair, feather / microblading and 3-needle non-jerk, creating the philosophy of the Szwedo Group ACADEMY: NATURAL Mild Micropigmentation AND BODY CARE.