---
TAFFY MICROBLADING SYSTEM - eyebrows with natural hair effect
---
Training in the original technique of eyebrow pigmentation with the effect of natural hair in the feather technique.
Science includes theoretical and practical knowledge.
During the training, the student performs microblading eyebrow pigmentation on the model:




Theory:
permanent makeup characteristics

advantages and indications for permanent makeup

absolute and time contraindications

factors affecting the durability of permanent makeup

possible complications

anatomical structure and skin physiology

permanent make-up visage

color theory, color analysis

characteristics of color types

skin subtonium assessment and dye selection

color guide

correction of incorrectly made makeup

permanent makeup removal

correct eyebrow drawing with or without templates

hygiene rules before, during and after pigmentation

written documentation (customer statement)

photographic documentation

safety of the client and the performer

microblading eyebrow pigmentation stages

principles of device disinfection and workplace

post-treatment recommendations

third party liability insurance

basics of marketing

good advice
Practice:
Exercises on training materials (flat skin, rubber head)
eyebrow drawing (using or without templates)

hair arrangement on eyebrow arches

stages of eyebrow pigmentation

microblading eyebrows
Permanent eyebrow make-up on the model
TAFFY microblading - 2 day training
---
2 days - 800,00 eur net
10% discount when buying starter kits
---
Szwedo Group trainings in the field of permanent makeup take place in company showrooms in Warsaw, Wrocław and Prudnik. Classes are held in groups of a maximum of 3 - 4 people, 8 hours a day. During the training, we provide knowledge and practical skills to properly apply permanent makeup. The learning is intensive and adapted to the individual abilities, skills and expectations of the student.
The trainings are carried out with the use of Szwedo Group equipment, accessories and dyes.
The price of training includes:
professionally equipped training room,

detailed educational materials,

professional knowledge and care of the trainer and assistants,

exercise materials (during training and for improving skills after training)

models (in the absence of their own)

catering during the training for the trainee and the model participating in the training

counseling and care for all training graduates

systematic information on new products and trends in permanent makeup
Each participant receives:
Szwedo Group certificate "Stylist in permanent makeup"

color cards (hand-painted with full description of each paint)

artificial exercise skins

Customer informed consent questionnaire with attachments

posters

advertising leaflets

training script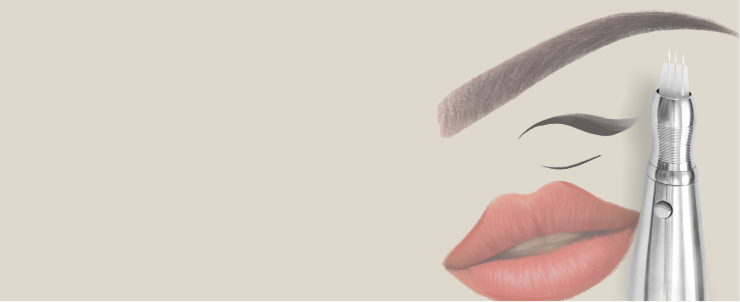 ODED 3-NEEDLE PIGMENTATION SYSTEM: OMBRE EYEBROWS, 3D/POWDER EFFECT, 3D LIPS, EYELID LINES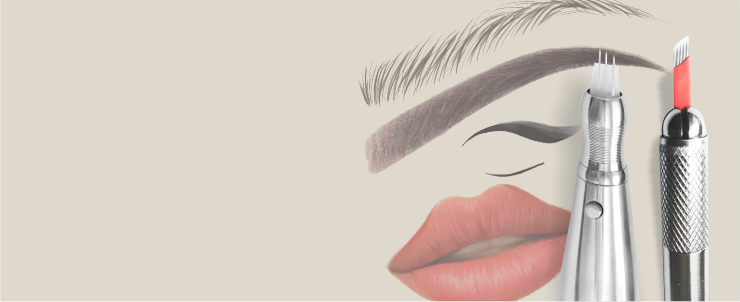 TAFFY + ODED
TAFFY - MICROBLADING AND OMBRE EYEBROWS AND THE ODED MACHINE METHOD - OMBRE EYEBROWS, 3D LIPS, EYELID LINES.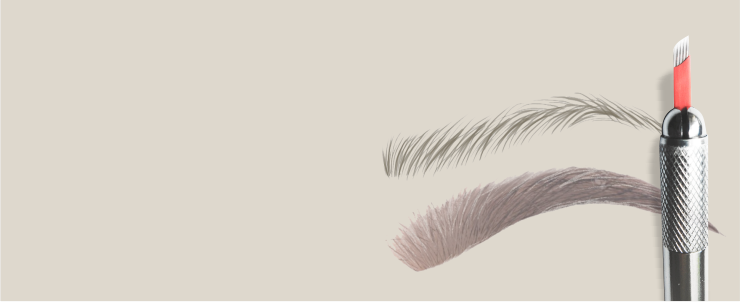 TAFFY MICROBLADING SYSTEM - EYEBROWS WITH NATURAL HAIR EFFECT AND OMBRE FEATHERS
(additional training)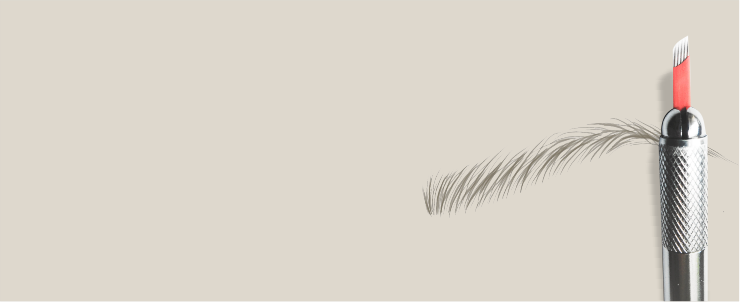 TAFFY MICROBLADING SYSTEM - EYEBROWS WITH NATURAL HAIR EFFECT FOR ADVANCED
(additional training)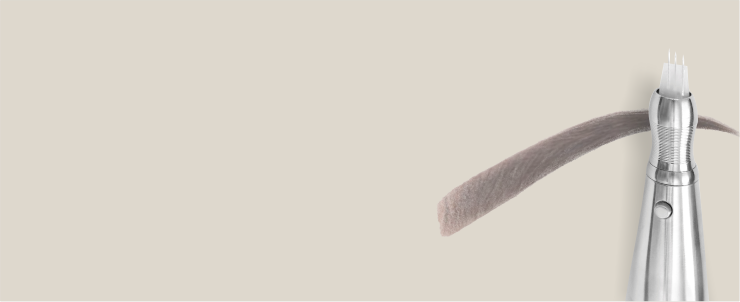 ODED 3 - NEEDLE PIGMENTATION SYSTEM: EYEBROWS OMBRE, 3D/POWDER EFFECT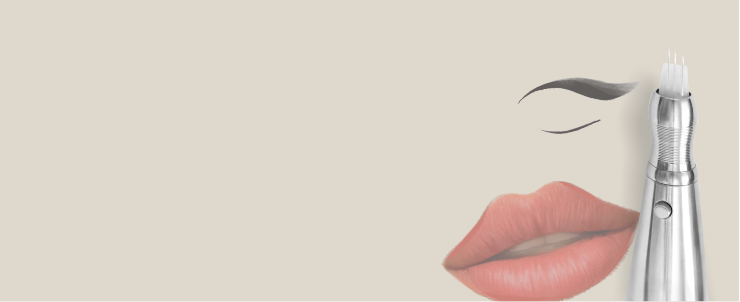 ODED PERMANENT MAKEUP - LIPS AND LINES ON THE EYELID FOR ADVANCED
(additional training)